In a simple term, Footwear is nothing but garments worn on the feet. What was once a component of basic necessity has now become a fashion statement across all age groups. Apart from serving ease of movement and avoiding injuries, the main purpose of footwear is protecting one's feet against dangers of the environment, i.e. rough ground texture and extreme climate temperature.
Footwear is in use since early human civilization and was looked upon as a symbol of power and wealth. However in recent times, footwear has become more of an integral element of fashion accessories, thus creating a rise in demand for footwear across the globe.
Modern footwear is crafted using a variety of materials, such as leather, fabric, rubber and plastic which is then categorized into several types of footwear based on the end-users fashion preferences.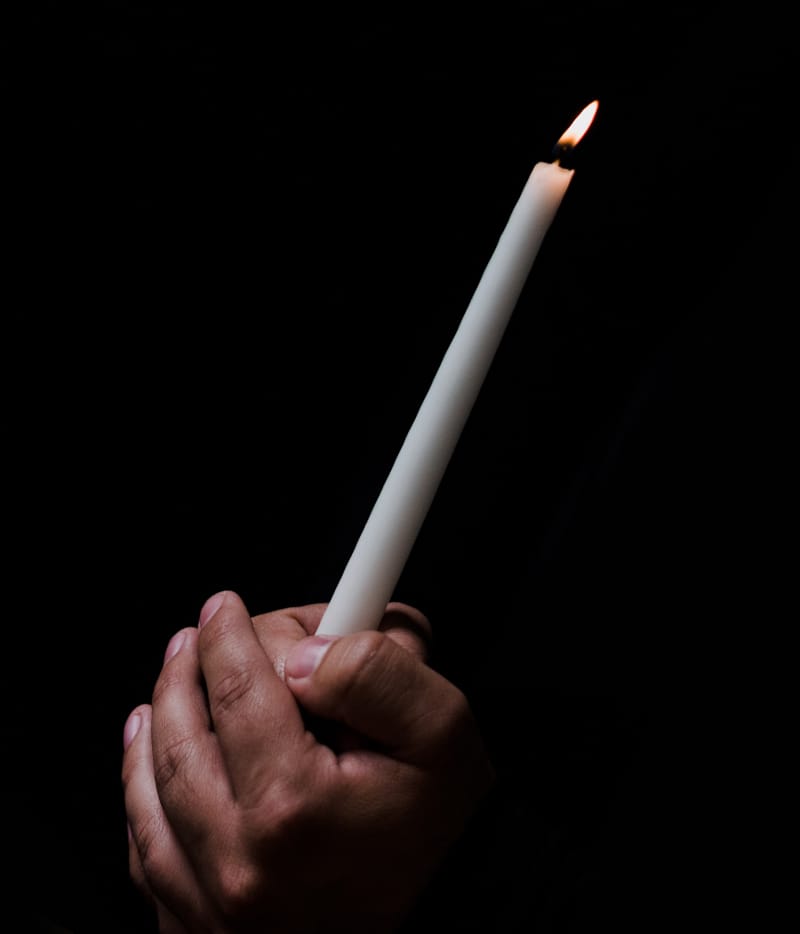 Though fashion is the driving force of sales in the footwear industry, it all comes down to durability and quality, which are one of the many current concerns taken into account during footwear designing and the material selection, by footwear manufacturers.
The selection of each material employed, is very important to ensure a good quality and durable final product. During the manufacturing process of footwear, various materials, along with adhesives, are involved in the sewing, lasting, assembling, finishing, and packing steps. As for the other materials used in footwear manufacturing, the selection of the adhesive plays a very crucial role.
The purpose of these adhesives is both to fill gaps and act as a connecting bridge between the materials intended to be bonded. Therefore it becomes pertinent to design and manufacture footwear using standard and quality adhesives, which ensures long lasting and high boding strength to a variety of substrates used in footwear manufacturing.